The 2016 Honda Civic, Redefine Reality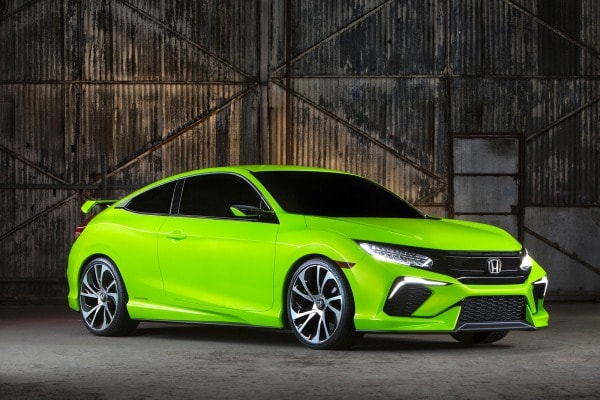 Imagine you're in your early 20's riding down the road, this great car speeds past you and you catch a glance of the green lightning as you cross paths. You both happen to be going to the same place, let's say a sea food restaurant. Your thoughts race and you imagine, just what kind of person is in that car?
That's the experience this car gives. The 2016 Honda Civic is an easy on the eyes, amazing all around vehicle. It'll impress nearly anyone and leave an impression of importance and just a general feeling of, "I want to be that guy!" Whoever steps out of this car will look cool doing it. As it made it's debut at the 2015 New York Auto Show, a fantasy of stepping out of this car played in every one's mind. Test drive
this car
today at Ocean Honda!