Is the Honda S660 coming soon to Honda owners in Santa Cruz, California?
Cue Adele, because "
Rumor Has It" that
Honda is bringing the stylish two-seat S660 sports car to the United States.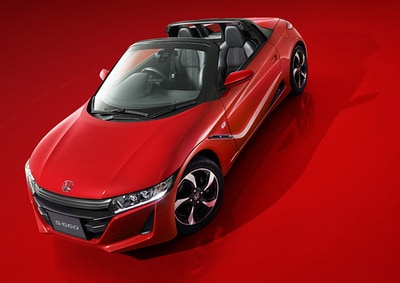 Having been sold
exclusively in Japan since April,
the small, affordable convertible roadster may soon be added to Honda's U.S. lineup.
"We're looking at it intently for North America," said John Mendel, executive vice president of American Honda. "We want some spice in the lineup."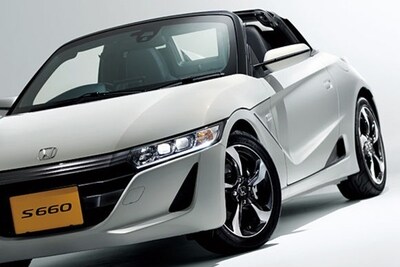 The S660 features a 63-horsepower, 0.66-liter turbocharged three-cylinder engine, but a U.S. version may instead include a 1.0-liter three-cylinder engine.
An American version of the S660 would be Honda's smallest car sold stateside, and the first Honda roadster sold in the U.S. since the 2009
S2000.
Are You Excited?
How excited are you to test drive Honda's new S660 convertible roadster at Ocean Honda? Let us know in the comments section below!
For pricing and availability info, browse our
new online inventory
, call us at (877) 893-1024, or stop by Ocean Honda at
3801 Soquel Dr in Soquel, CA
.
Photos: Honda