The most high tech Honda Accord ever is coming soon to Santa Cruz, California
Has the Apple vs. Android debate divided your household in Santa Cruz, California? With this high-tech war seemingly raging for millennia, the new 2016 Honda Accord is here to play peacemaker
this Fall at Ocean Honda.
The 2016 Honda Accord will be the first Honda model and among the first high-volume cars in the marketplace to feature both Apple CarPlay and Android Auto, two competing infotainment interfaces.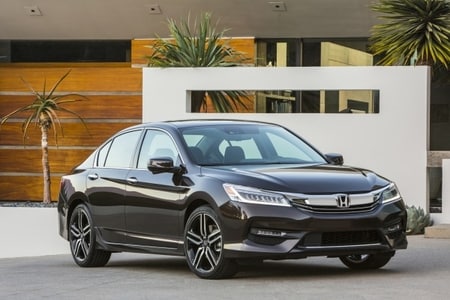 Both Apple Carplay and Android Auto are designed to seamlessly connect drivers with their smartphones and reduce distractions while making phone calls, listening via music applications, using GPS mapping services, sending and receiving messages, and much more.
To support both these infotainment systems, the 2016 Accord will feature a new 7-inch Display Audio touchscreen that will pair with an upper 7.7-inch high-resolution display screen and steering wheel-mounted controls. The touchscreen will allow users to control the Accord's audio and display settings with swipes, taps, and pinches, just like on a smartphone.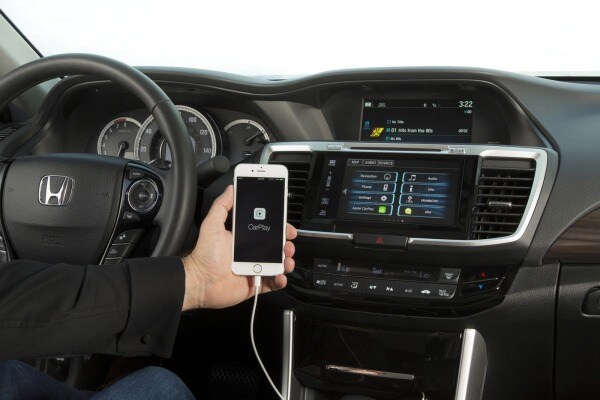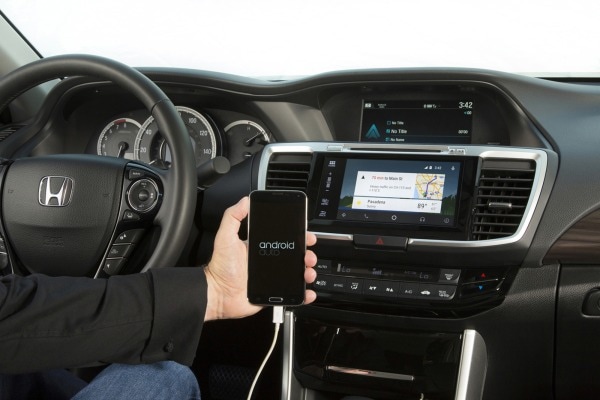 "Customers want their vehicles to be more intelligently integrated with their smartphone-powered lives, and we are committed to delivering that experience starting with Accord, retail car buyers' most popular vehicle the past two years," said John Mendel, executive vice president of the Automobile Division, American Honda Motor Co., Inc.
Are You Excited?
How excited are you to test drive Honda's high-tech Accord at Ocean Honda? Let us know in the comments section below!
For pricing and availability info, browse our
new Honda Accord online inventory
, call us at (877) 893-1024, or stop by Ocean Honda at
3801 Soquel Dr. in Soquel, CA
.
Photo: Honda