Test Drive an Award-Winning Honda SUV in Soquel, California.
What's better than driving a Honda? How about driving an award-winning Honda? Here at Ocean Honda, we are proud to announce that Honda was named the Best SUV Brand by U.S. News & World Report!
Frankly, we're not that surprised, because all of three of Honda's versatile SUVs offer such flexibility, comfort, and interior space!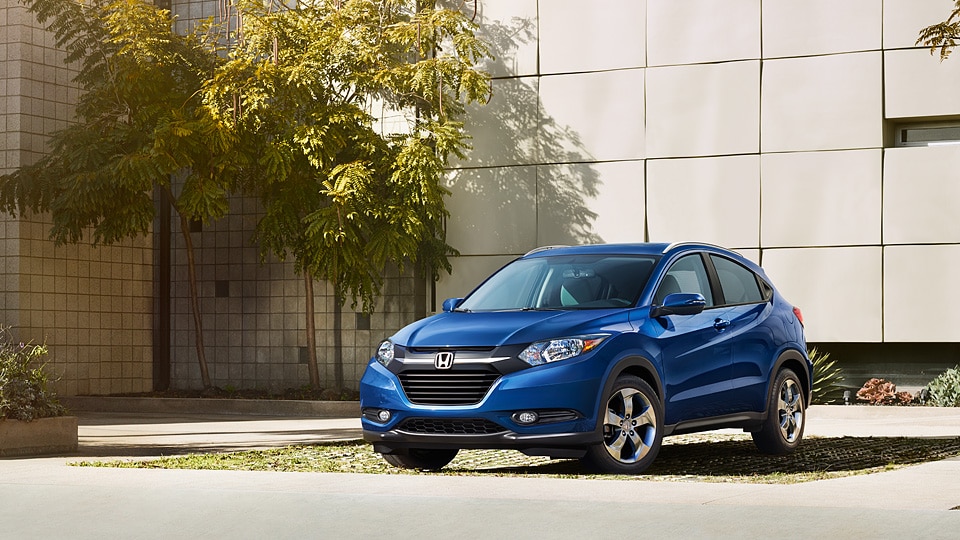 The all-new 2016 HR-V is a brand-new subcompact SUV, and could be Honda's most versatile vehicle ever. The HR-V features Honda's Magic Seat, which gives drivers more cargo capacity by folding rear seats up or down. As Honda's smallest SUV, the HR-V still packs a powerful punch -- versatility, a comfortable ride, and features upon features.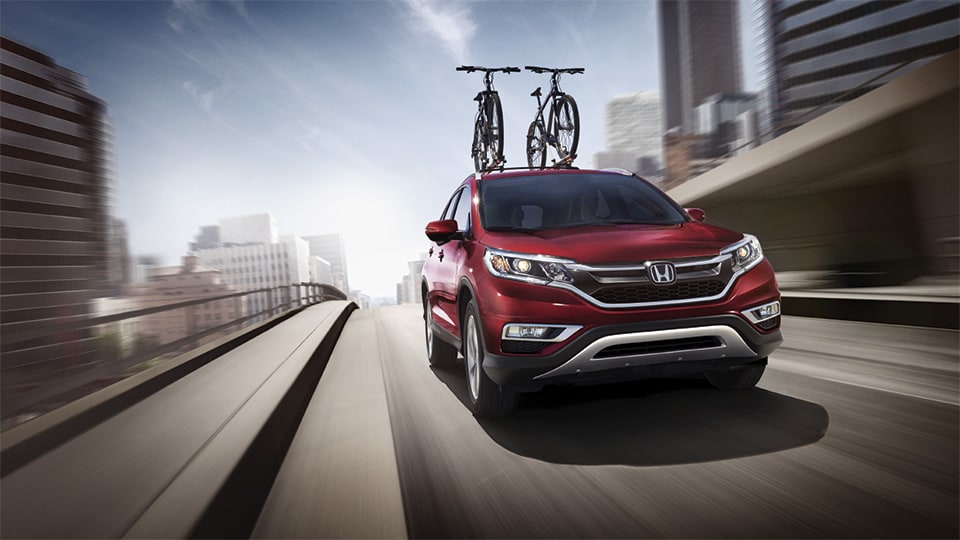 What's not to like about the Honda CR-V? Great fuel economy, large seating area, all the standard features that you didn't even know you needed, a large cargo area. And did we mention the CR-V is a multiple-award winner of U.S. New's Best Car for the Money award and a Best Car for Families award?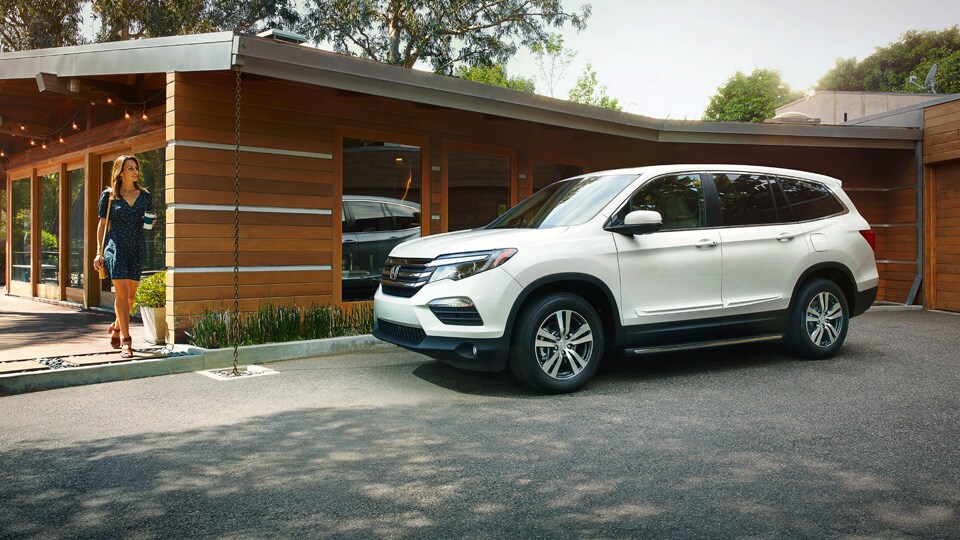 Last, but certainly not least, introducing the redesigned 2016 Honda Pilot. We already thought the Pilot was a spectacular SUV, but Honda's redesign features a more powerful engine, composed handling, and a extravagant cabin. Oh, and by the way, the 2016 Pilot includes 14 cupholders, so feel free to buy that extra coffee today.
No matter which Honda SUV you choose, chances are good that it will rank at the top of its class!
What Are You Waiting For?
When will you make your VIP appointment to test drive our award-winning Honda SUVs? Let us know in the comments section below!
For pricing and availability info, browse our new Honda CR-V, HR-V & Pilot online inventory,
call us at (877) 893-1024, or stop by Ocean Honda at
3801 Soquel Dr in Soquel, CA
.