Turning sixteen is one of the best birthdays in your lifetime. That sense of freedom that comes along with getting your driver's license and buying your first car is an indescribable feeling. There is a lot that goes into buying your first car. The 2016 Honda Fit is the perfect choice for all first time car buyers. This vehicle is stylish and within your price range. With eight breathtaking colors, you'll fall in love at first sight.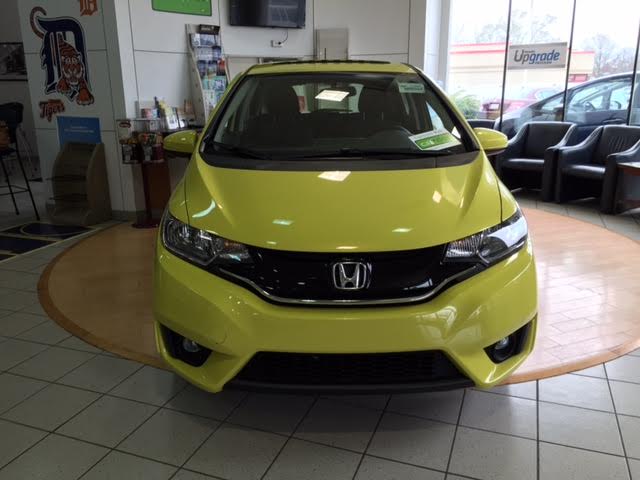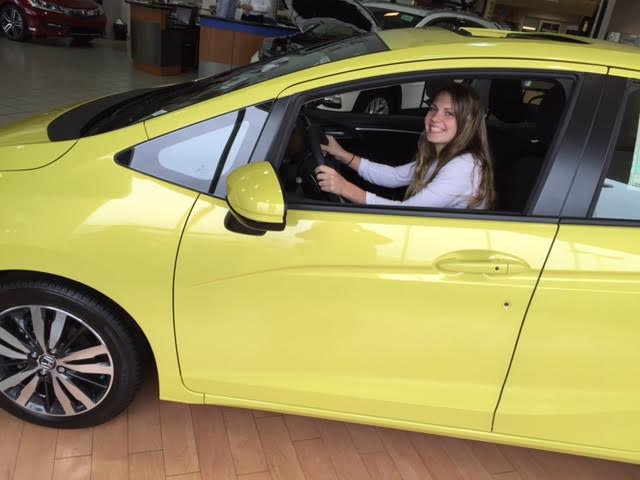 The interior of this subcompact hatchback reveals compartments and storage space incredibly large for the size of the car. Commuting to college or going on road trips with friends is made easier with the Fit. There is enough room for everyone and their baggage. If you fold down the second row of seats which is called the MagicSeat you can fit a bike or even a small couch.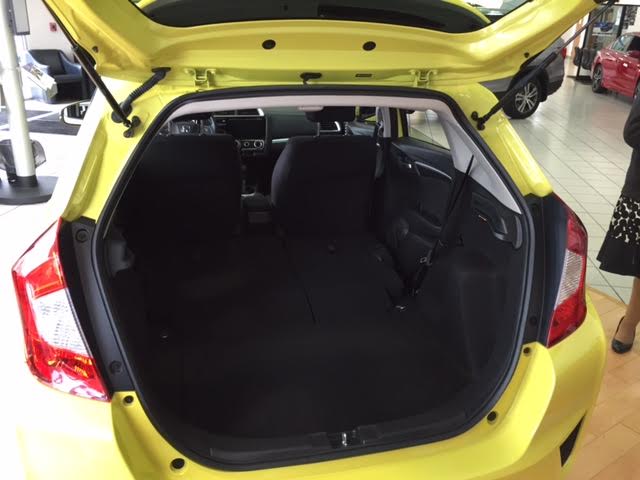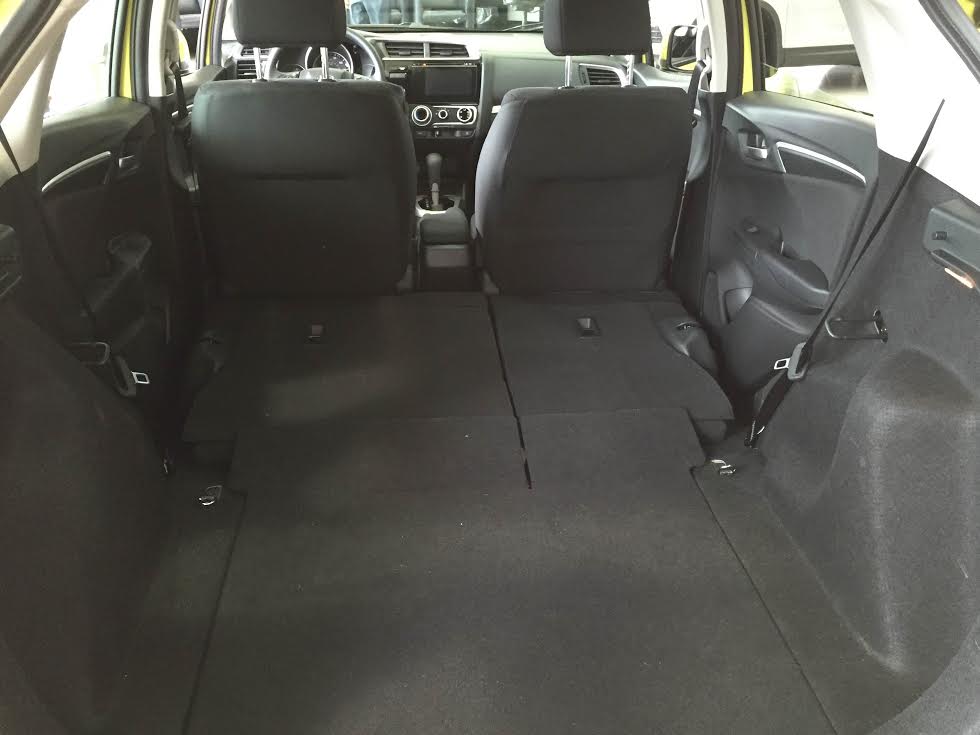 The second row of seats also folds up in order to fit tall plants or other tall items easily. If you're tired of driving and feel like kicking back remove the headrest on the passenger seat and recline it all the way back to create a perfect footrest.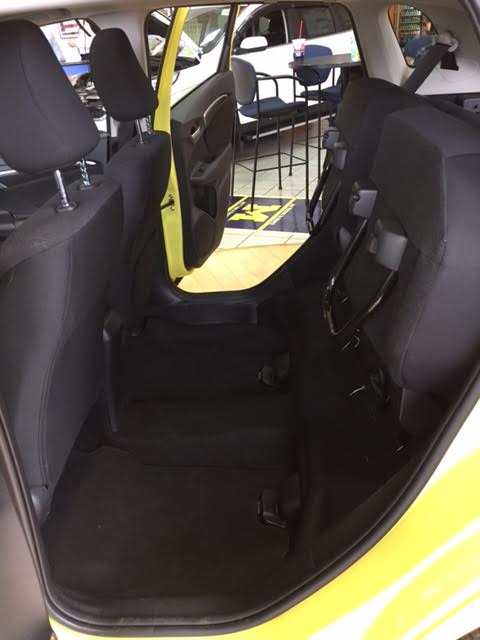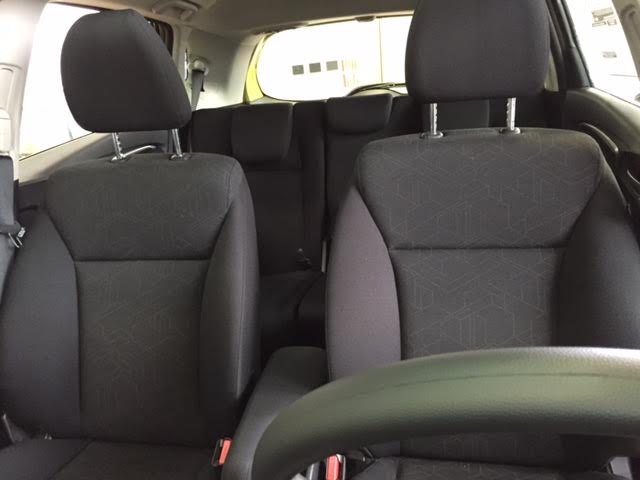 The Fit will allow you to spend less money on gas and more on a night out with friends. Since there are enough distractions while driving Honda has made blind spots a thing of the past. The Fit has automatic headlights and Honda LaneWatch. With LaneWatch when signaling right it will turn on a live video from the camera on the right side mirror in order to see if there is a vehicle next to you.
Also to save time, the Fit has eliminated the hassle of digging for keys. The Fit starts with the push of a button and the doors will unlock when it senses the keys, even if they're at the bottom of your bag.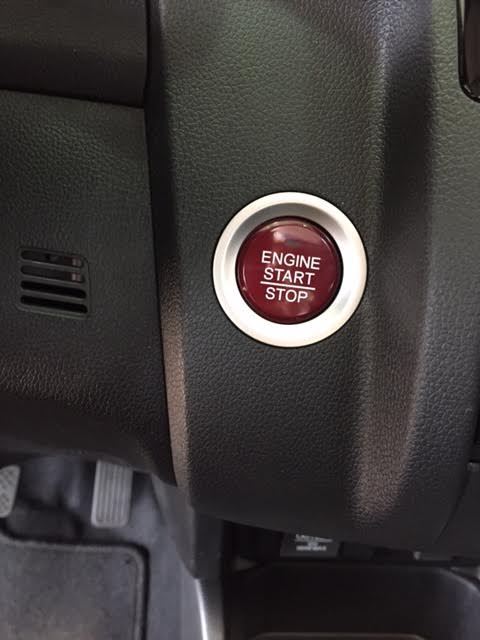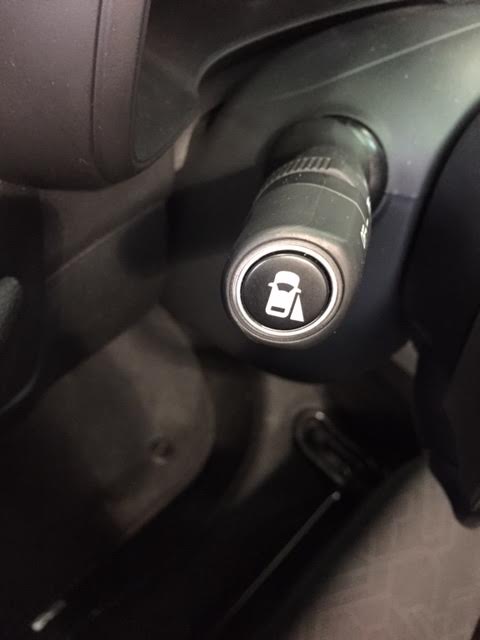 Make your commute exciting with the advanced selection of music. The Honda Fit come equipped with Bluetooth streaming and a seven inch display audio touch screen. As the music fills your ears the Multi-View Rearview camera gives you eyes in the back of your head. Also, with the tire pressure monitoring system you'll never have to worry about being stranded on the side of the freeway not knowing how to get to jack out of your trunk.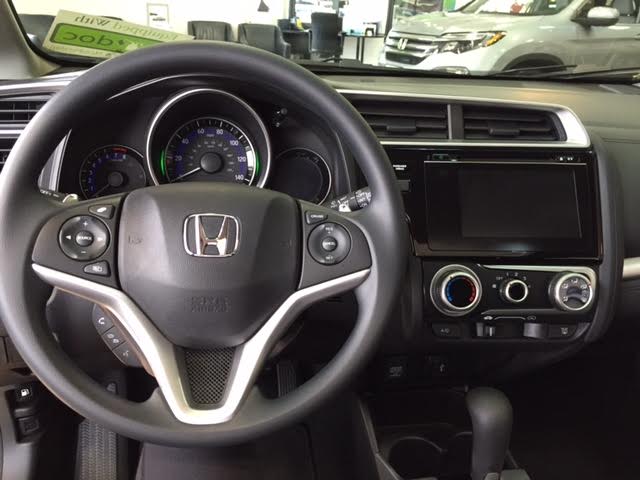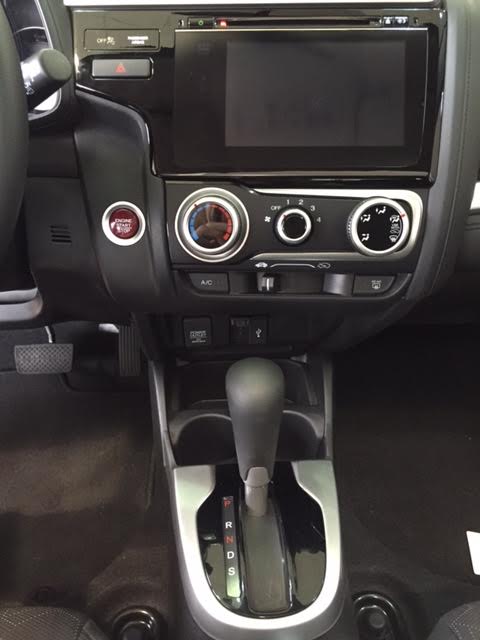 Looking good in your first car is important but nothing is more important than safety in a vehicle. The 2016 Honda Fit increases your protection by distributing frontal crash energy more evenly. Also, the Vehicle Stability Assist adjusts brake and engine pressure in the event of under-steer or over-steer. For its outstanding achievements this vehicle earned a great score from the National Highway Traffic Safety Administration. The Fit also comes with dual-stage, multiple-threshold front airbags in order to further protect you in an accident.
If you're looking for a car that has the complete package and keeps you safe this is the car for you. With everything from great gas mileage to immense amounts of space to kick back and relax this car goes above and beyond your wants and needs. Come into Ocean Honda of Santa Cruz and get yours today!