Celebrate the return of the sporty Honda Civic Si in Santa Cruz CA
What could be better than the outstandingly sophisticated Honda Civic? We're excited to announce the return of the fast, fun, and fearsome Honda Civic Si Coupe and Sedan, featuring accelerated smarts and a legacy of power.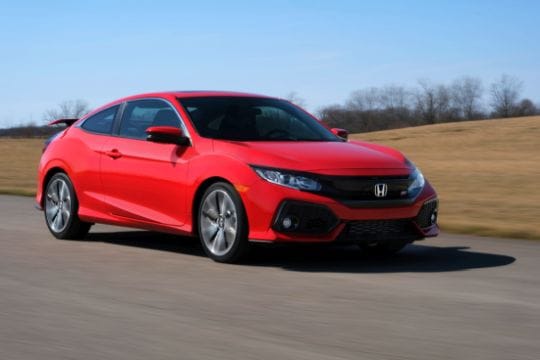 Be among the first in your neighborhood to get behind the wheel of the sporty and sleek 2017 Honda Civic Si by clicking here.
---
Speedy…