Is the Honda S660 coming soon to Honda owners in Santa Cruz, California?
Cue Adele, because "
Rumor Has It" that
Honda is bringing the stylish two-seat S660 sports car to the United States.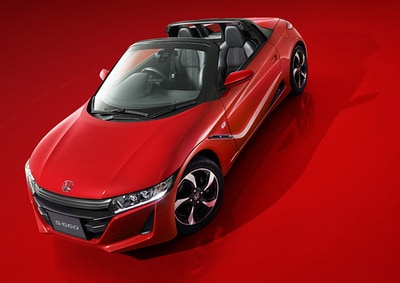 Having been sold
exclusively in Japan since April,
the small, affordable convertible roadster may soon be added to Honda's U.S. lineup.
"We're looking at it intently for North America," said John Mendel, executive vice president of American Honda. "We…