Put your versatile Honda Fit to the ultimate test in Santa Cruz, California

The Honda Fit is the ideal car for a lot of situations, especially when it comes to fuel efficiency (33 city mpg, 41 highway mpg) and maneuverability, but what about the ultimate challenge - a trip to IKEA?
A trip to the popular Swedish
furniture
store could be challenging for some vehicles, but the Honda Fit is more than up to the task.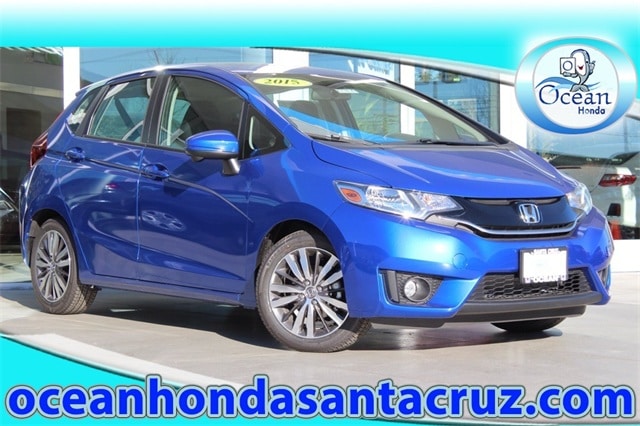 Yes, we can tell you that the Fit has a storage space of 52.7 cubic feet, but what does that mean...